We Would Love to See You
Join us as we celebrate the event that changed everything — the resurrection of Jesus Christ. No matter who you are, what you've done or what you are facing, the resurrected Christ offers you hope and the opportunity to never be the same. You can come as you are! No special Easter outfit required. Casual or dressy—you do you.
There are 3 opportunities to worship on Easter Sunday. Our 8:30am service will feature traditional hymns and an uplifting message. The 9:30am and 11:00am service will have a more contemporary feel with worship led by a praise team and band. The message will be identical in all services.
During the 9:30am and 11:00am services, full children's programming from nursery through 5th grade is offered. There will also be an Easter Egg hunt taking place between the services at 10:30am.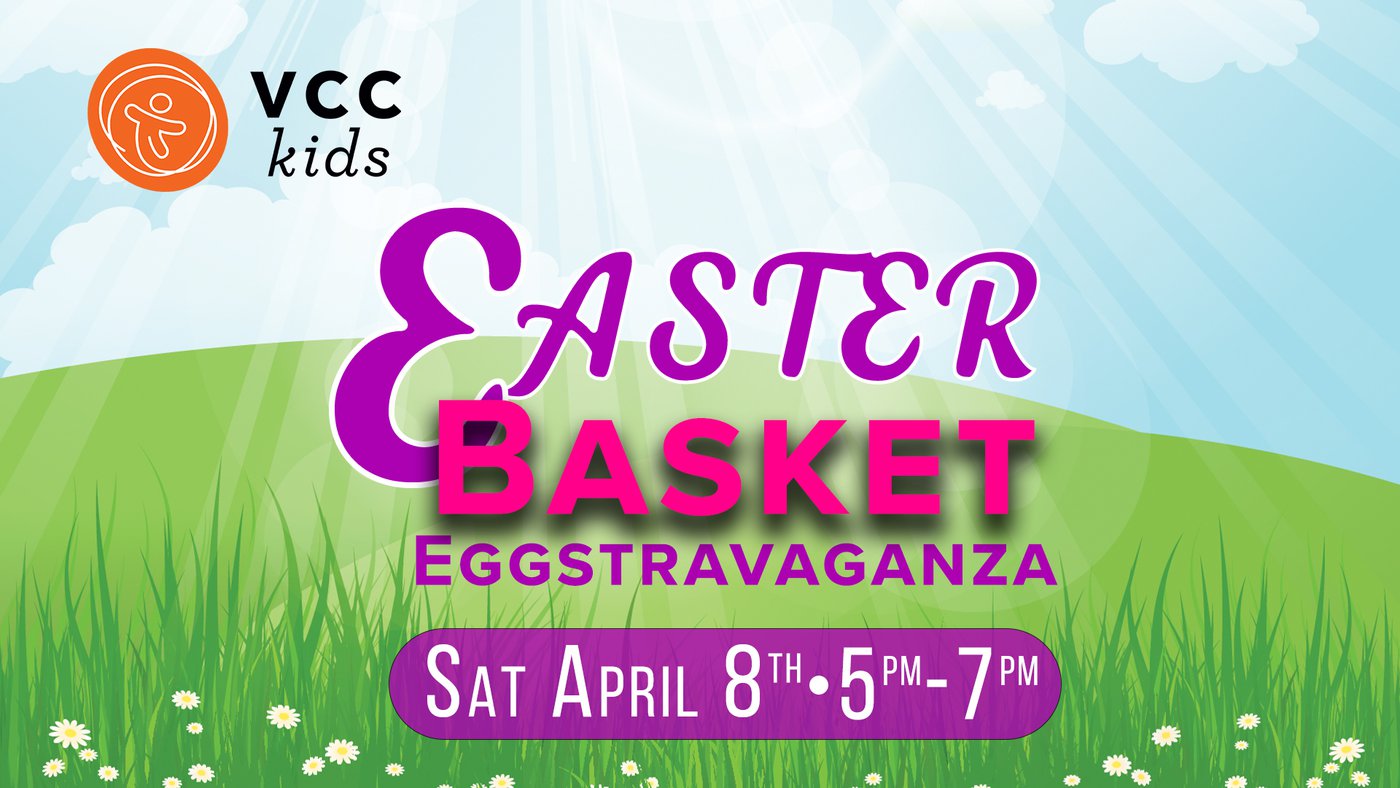 Location and Directions
Vero Christian Church
3250 Oslo Rd
Vero Beach, FL 32968.
Questions:
Call the Church office
M-Thur 9:00am - 2:00pm
772.567.1368
or email info@verochristian.com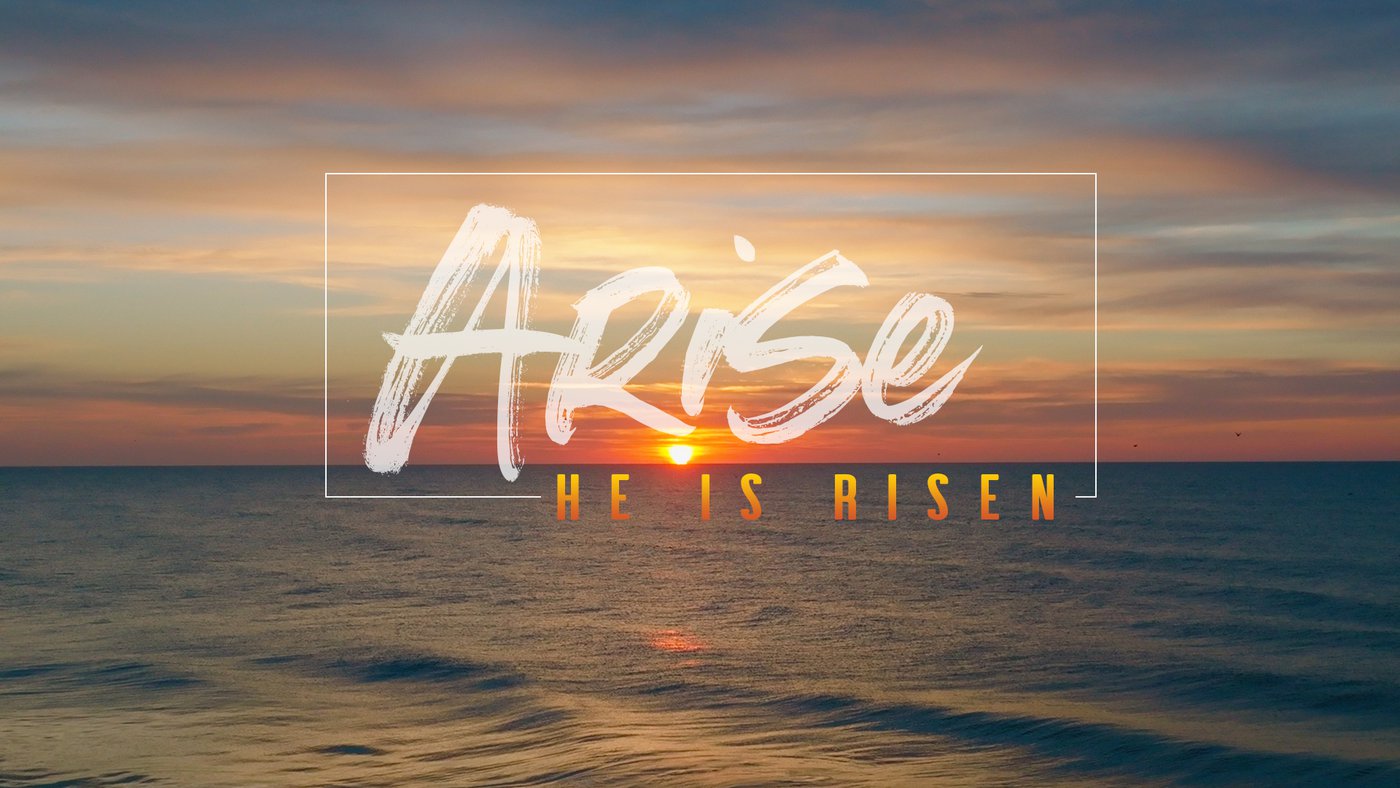 Easter Message Series
The message series "Arise" will begin on March 12 and conclude on Easter Sunday. The series is based on the events of the resurrection found in Matthew 27 & 28.
March 12 -Arise FOR Purpose - Each of us has purpose in our lives related to God's great plan of redemption for the world. We have something of value and eternal significance to share with others and we are ALL part of "Team Jesus." Because of the resurrection, we want to tell others about Jesus.
March 19 - Arise FROM Despair - (Mt.27) - Starting from Jesus' death and Saturday in the tomb when God was "silent", we'll talk about how God is always there for us. He's there for us when we are suffering, in pain, and in despair when God "seems" silent or absent.
March 26 - Arise TO Faith - Starting from Matthew's testimony of Jesus' resurrection we will be focusing on the truth of the resurrection and how it impacts our faith.
April 2 - Arise IN Joy - We will be taking a look at the joy of the women who encountered Jesus outside the tomb. Once they saw the risen Christ, even though they were "afraid", it quickly turned to joy. They demonstrate how we can rejoice in the midst of our trials and fears.
April 9 - Arise WITH Hope - Starting with Jesus' bodily resurrection and the hope it provides for life after death. We can be certain that we will one day spend eternity in heaven with Christ.