Special events will be listed here. Meanwhile, for a list of our regular occurring events, please check out our calendar page below:
Open House: August 18, 2019!!!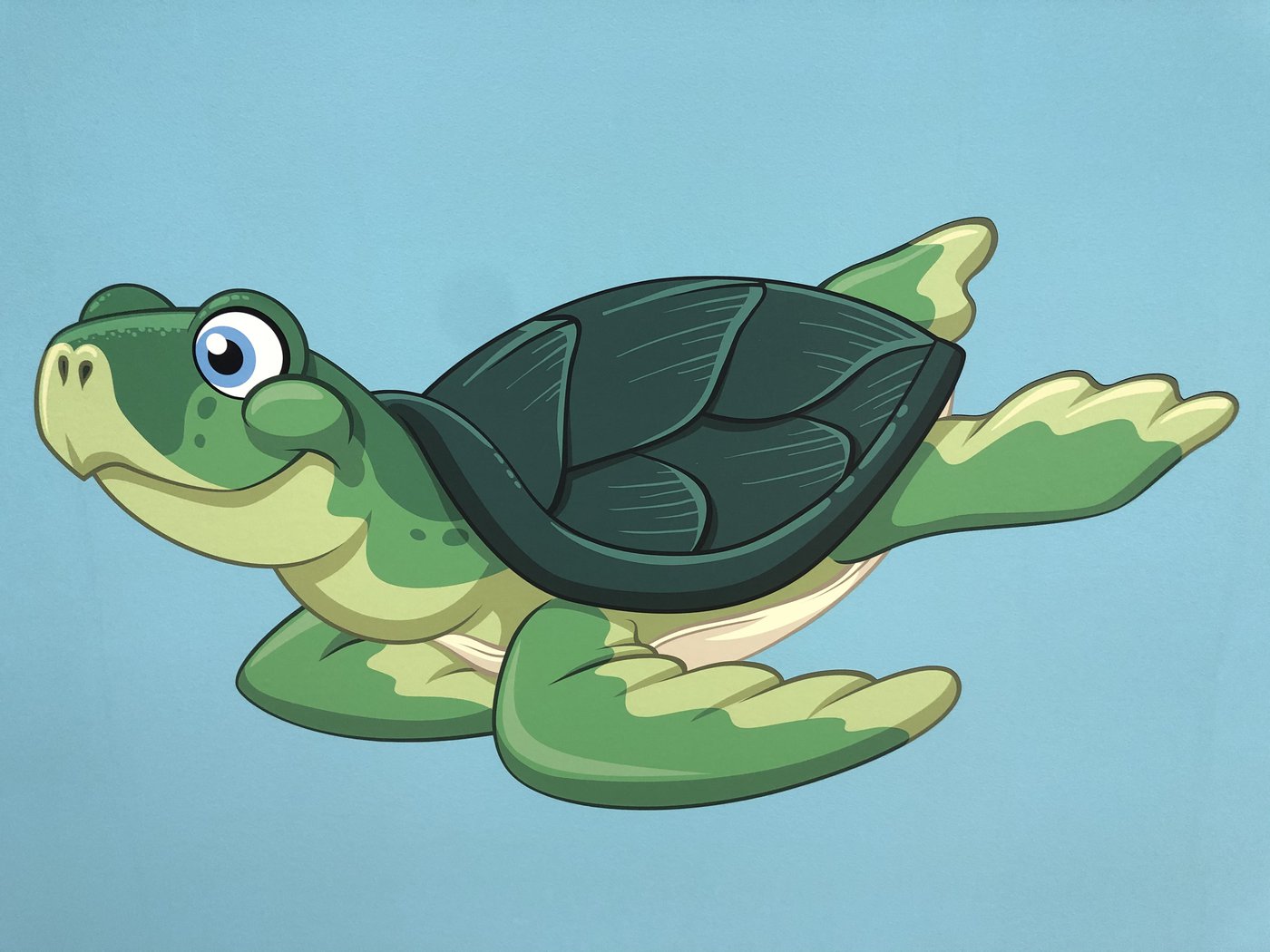 It is FINALLY here! As the last few finishing touches are placed on the insides of our new wings, we are happy to announce our Open House! Sunday, August 18th, right after our 11am worship service, we invite EVERYONE to tour our new facilities. On the east side is our VCCkids wing. The west side includes our TSM area as well as our new office complex. We cannot wait to show you what we have done to further the Kingdom impact on children, students, and families!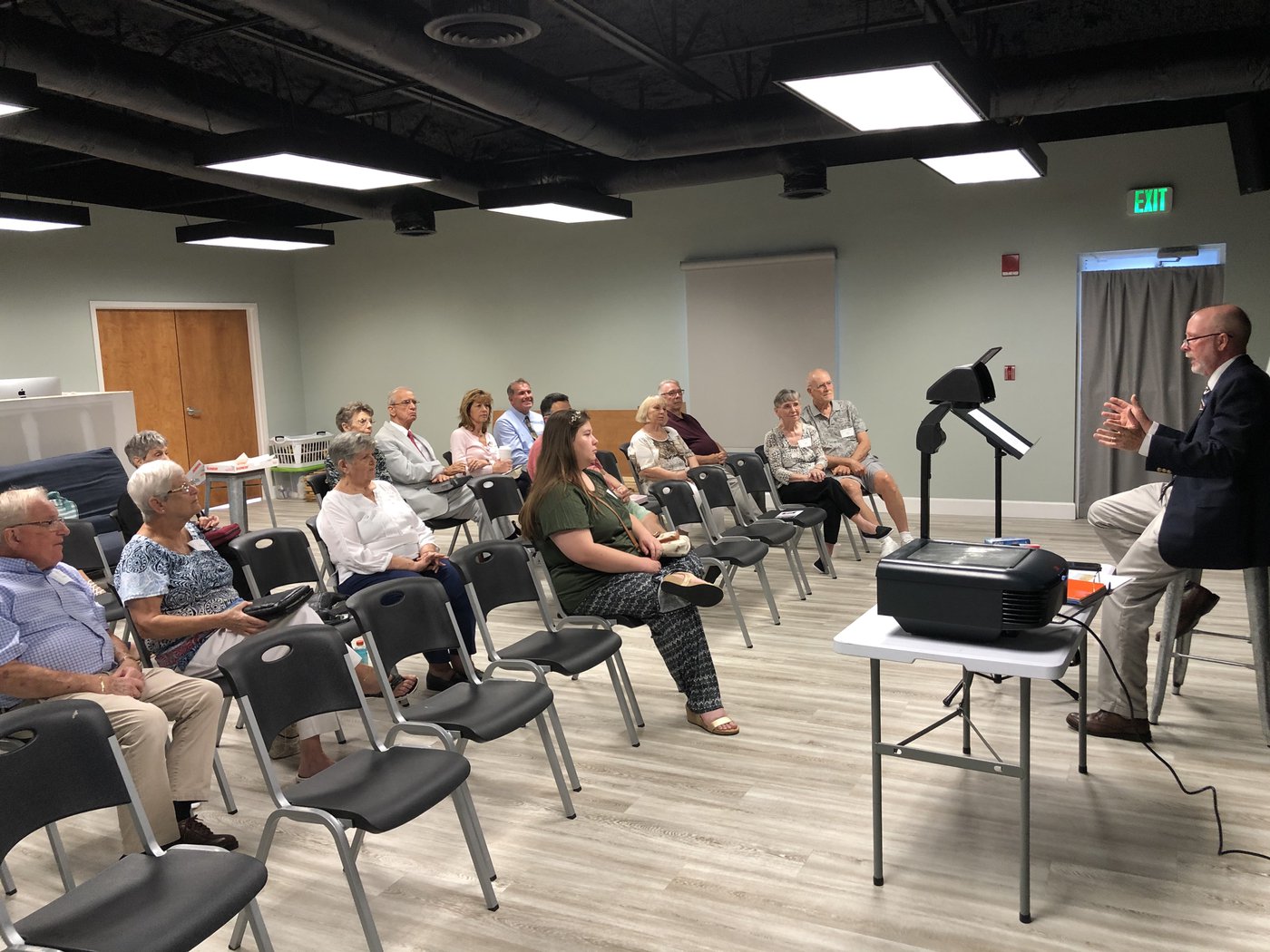 With construction ended, our adult Sunday school class, led by Mike Smith, has resumed. It meets in the TSM large group space in the west wing each Sunday at 9:30am!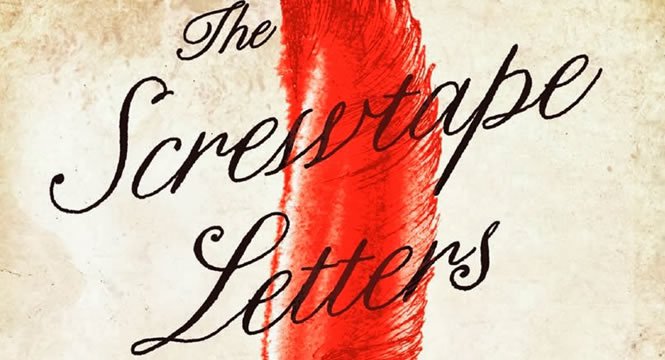 Sue Smith hosts and leads this new study Wednesdays at 2pm. There is plenty of room for any interested lady to join! Click on the picture above to go to the site to get more information or to register to be part of this group!