Love People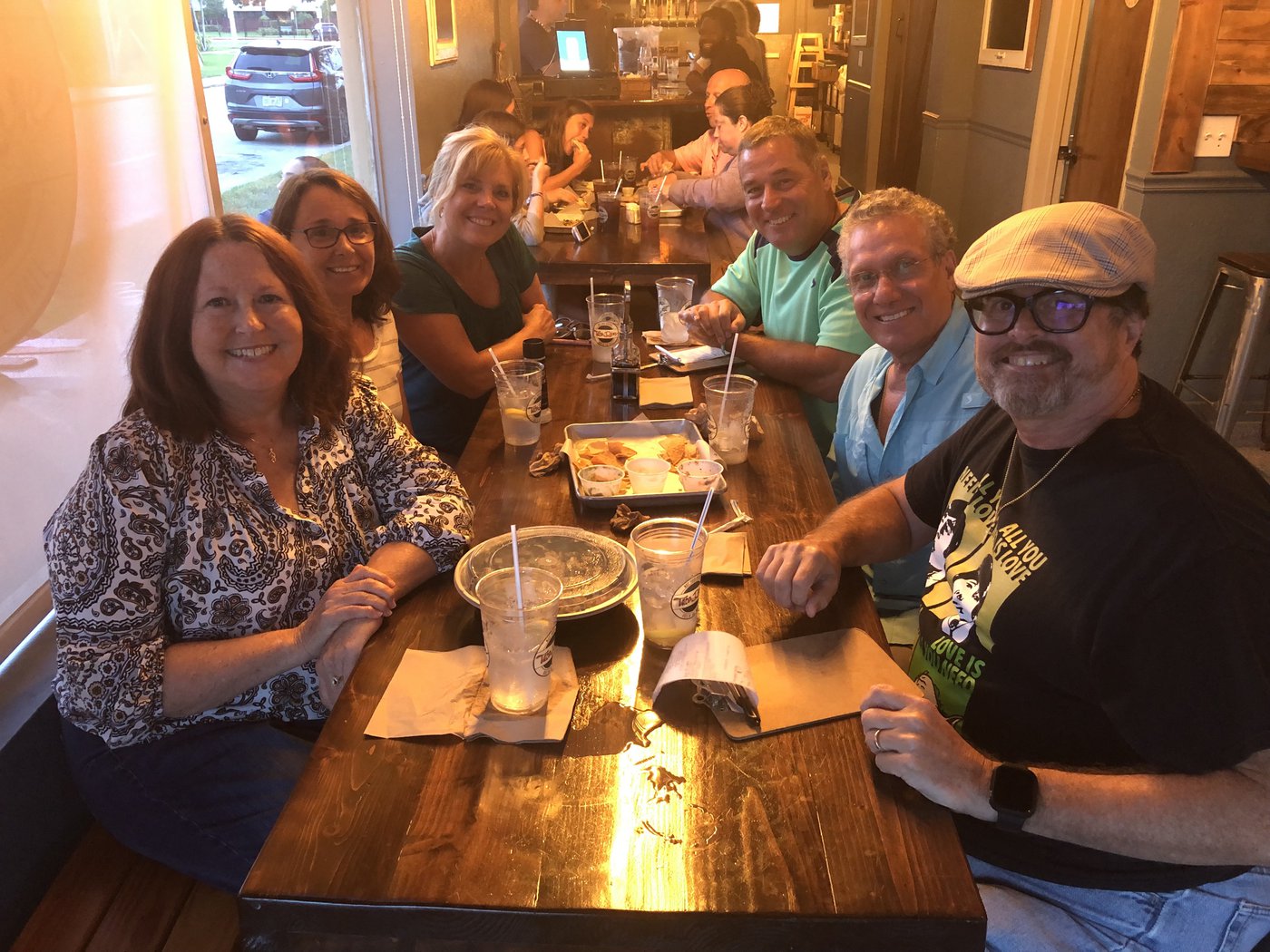 In our mission statement, we declare that at VCC, we are folks who love God, love people, and serve others. The "love people" component plays out through our Life Groups. A Life Group is a small group that gathers to study God's Word and to do life together.
We offer several opportunities to be part of a Life Group here at VCC, and to that end, we want to showcase those who are ReGrouping this Fall. Our Life Group Fair takes place on Sunday, August 22nd, and Sunday, August 29th.
See what all the fun is about. Who know? Maybe your group will want to go to the Taco Dive together one day in the near future. Scott Blount is pretty sure his group will.