Let's Be a Blessing!
Ready for Round Two?
We hope to bless workers at THREE different restaurants on Saturday, June 12th.
To get all the details and to register for the blessing opportunity of your choice, please check out our church center app: HERE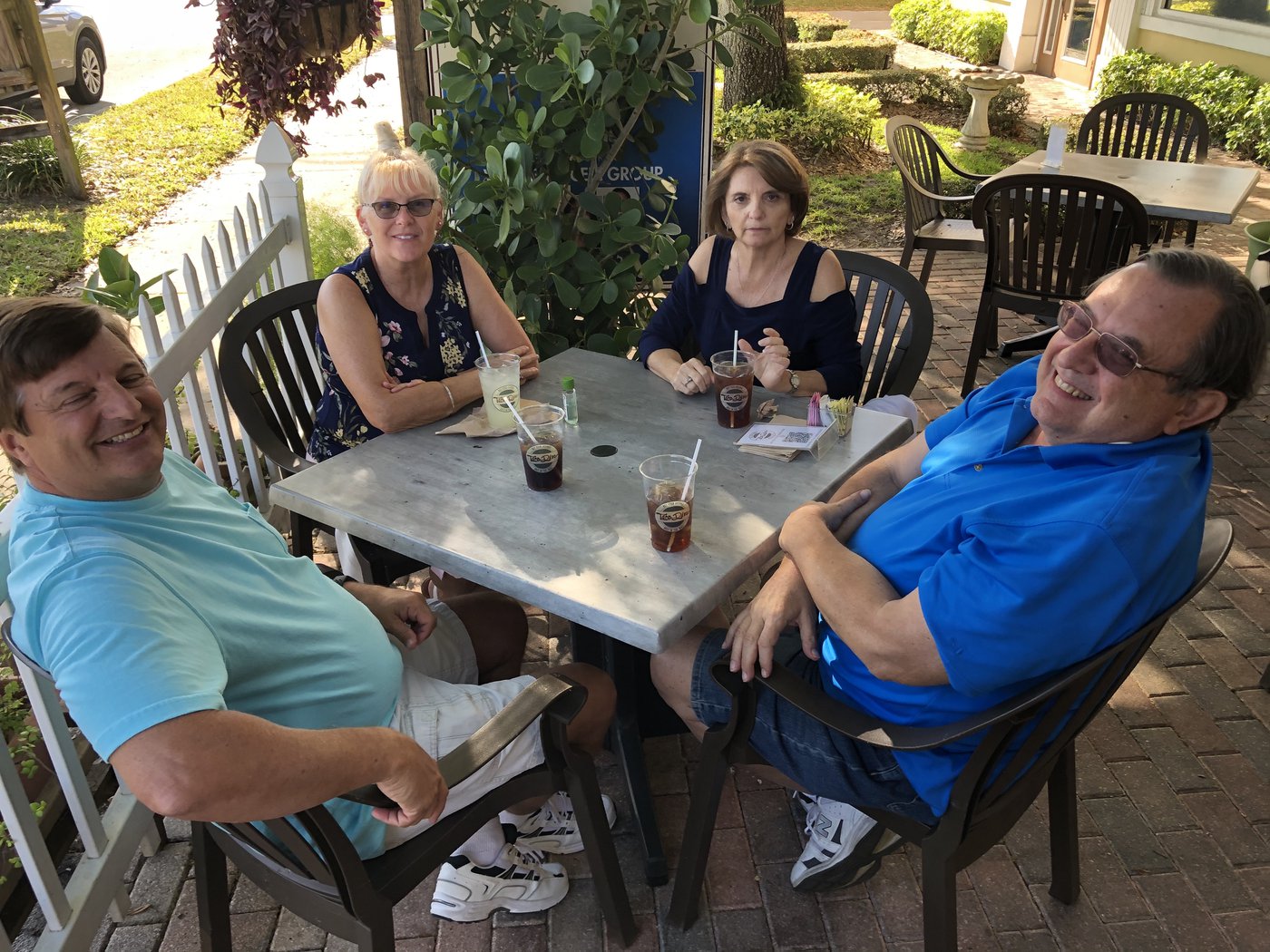 Local restaurants were especially hard hit over this past year with shutdowns (and for some no re-openings) and barely enough business to hang on. We want to be a blessing to local businesses, especially local restaurants, so we have devised a plan to fill these restaurants with people who will buy one meal for the price of two. Yes, we want to tip an amount equal to or greater than the cost of the meal!
Our first foray in this "Serve Others" ministry took place at the Taco Dive in Vero Beach on Saturday, March 13, 2021, when 22 people blessed the employees of our favorite Taco Dive.