Helping you take your next step!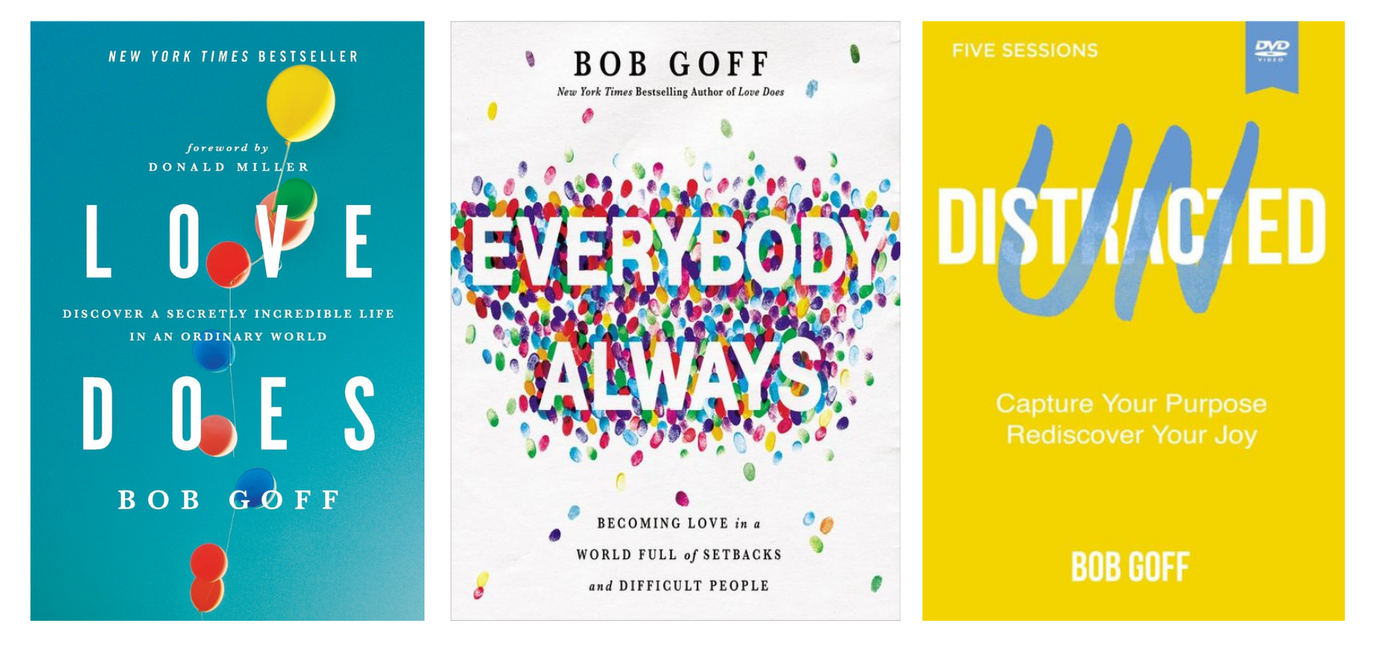 Click he button below for the book selection you desire:
To start using the One Year Bible Online resource, click the button below: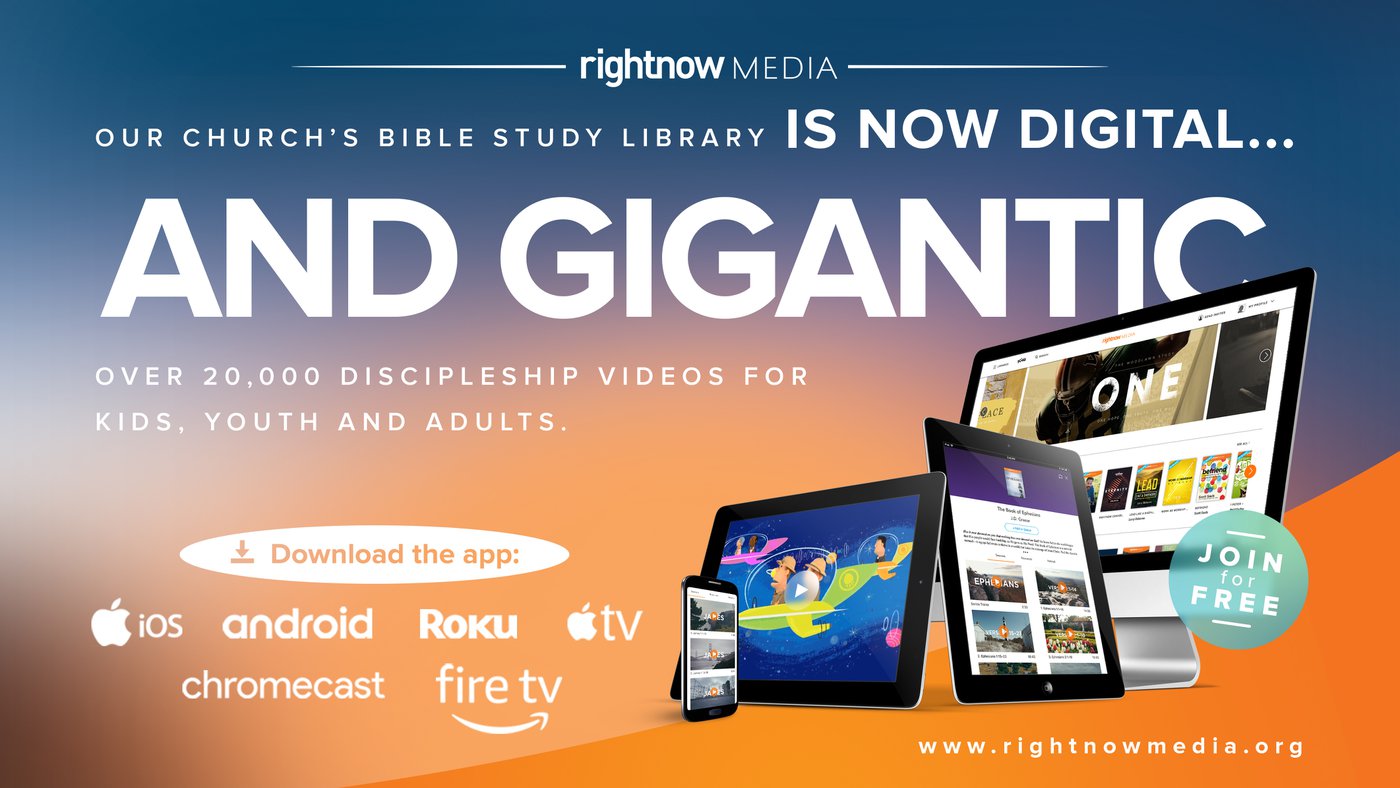 Fan or Follower?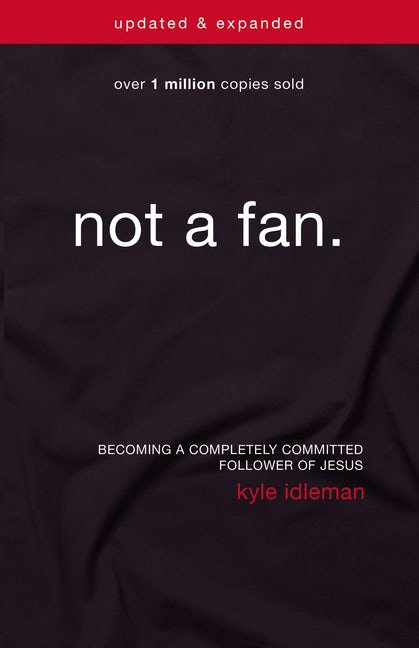 Kyle Idleman's book, "Not a Fan" is highlighted in Scott Blount's sermon, "Fan or Follower?" preached on January 9, 2022. A six-week video series is available on Right Now Media (if you don't have a free subscription through VCC, click the Right Now Media link above), and the link for the book is found here: Not A Fan.
Worship at Home Resources
In his message on Dec. 12, 2021, Steve mentioned several resources to help enhance worship at home. Among those resources are several devotional books for the family...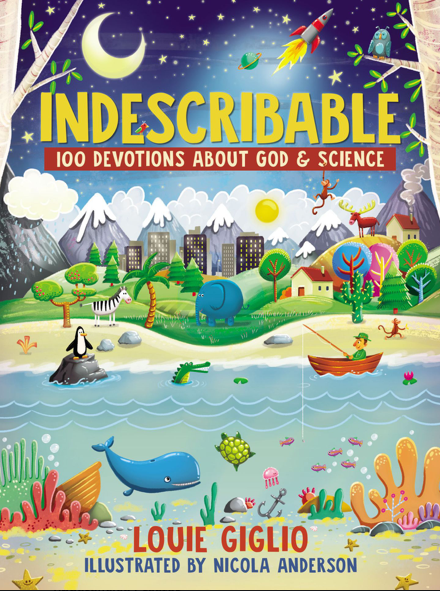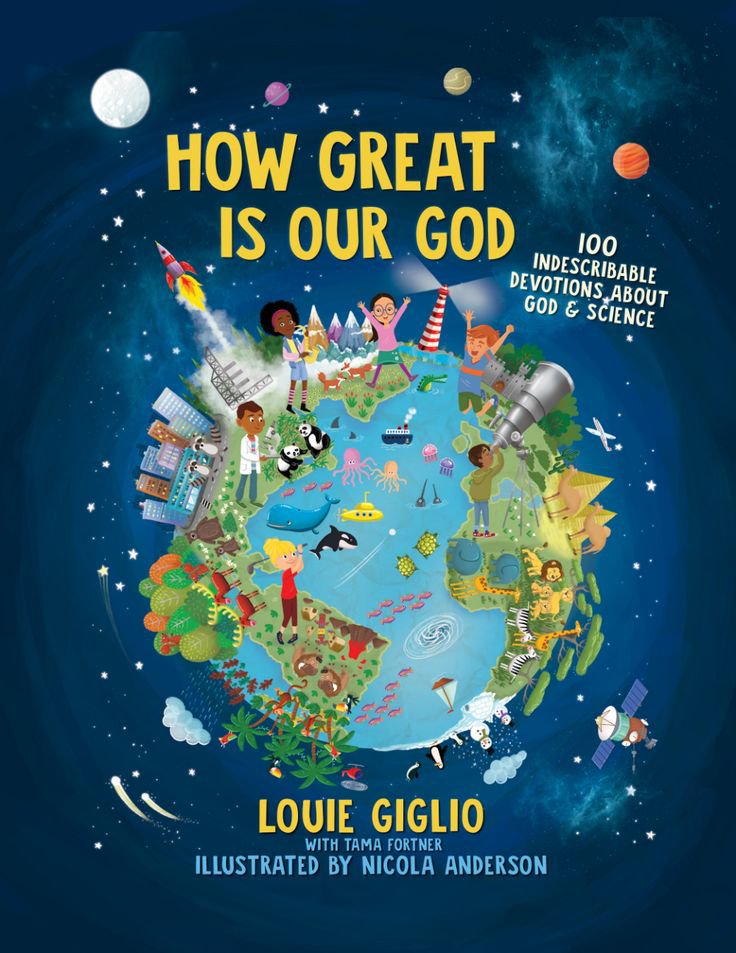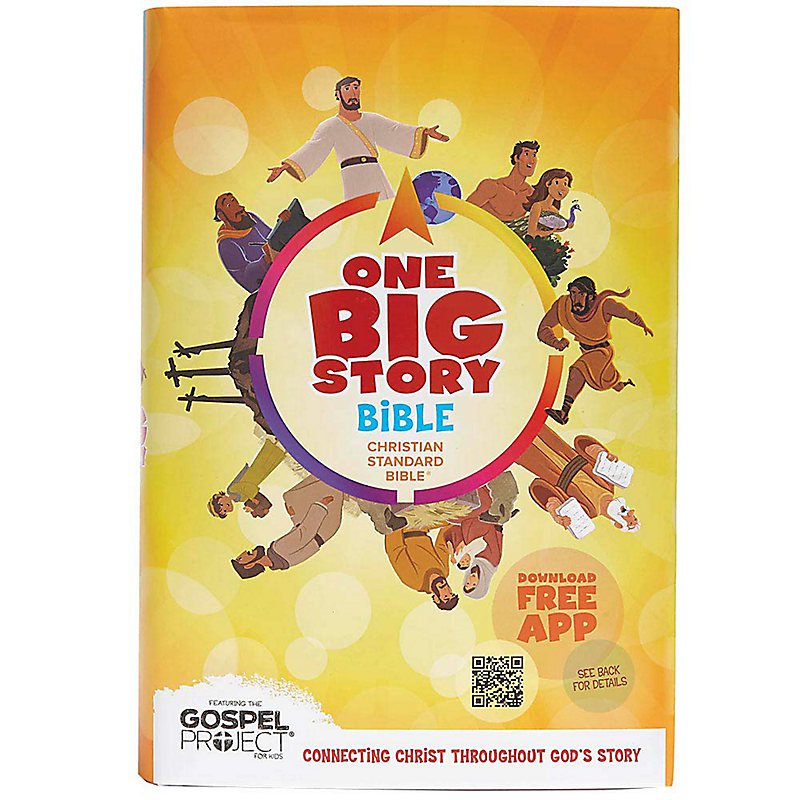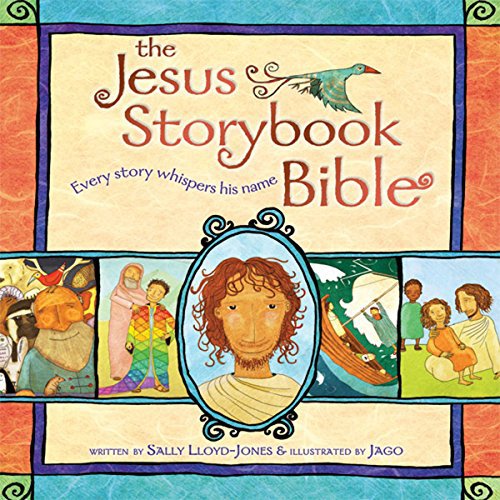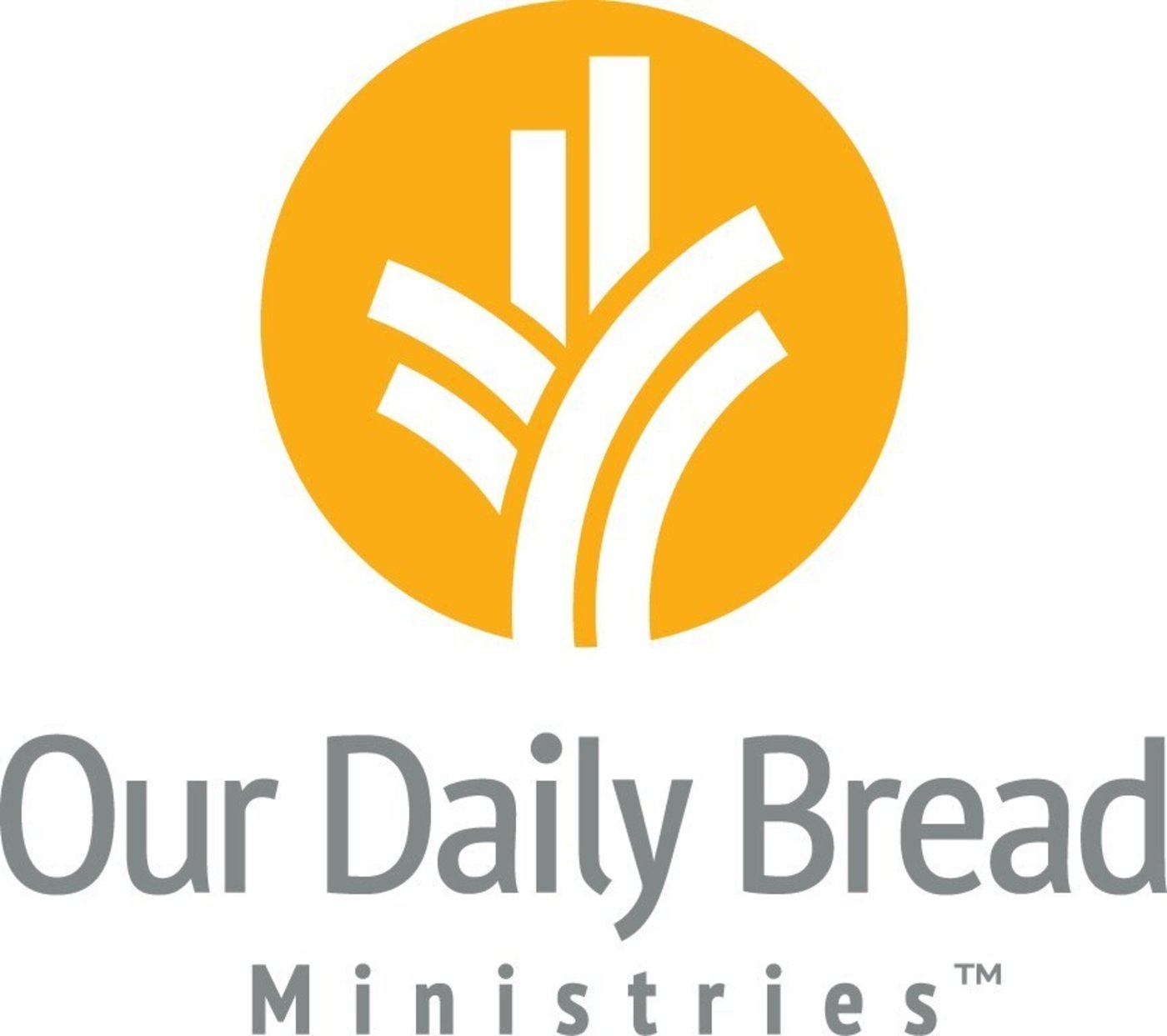 TRANSformed Resources:
Embodied - Transgender Identities, the Church, and what the Bible has to Say by Preston Sprinkle
View the four-part sermon series, TRANSformed, by clicking HERE.
Talking to Your Children About Sex
Resources that can be found online:
Resources in our church library:
"Every Young Man's Battle" (book)
"Finally Free" (book on overcoming pornography)
"Passport to Purity" (DVD course)