Let's do lunch!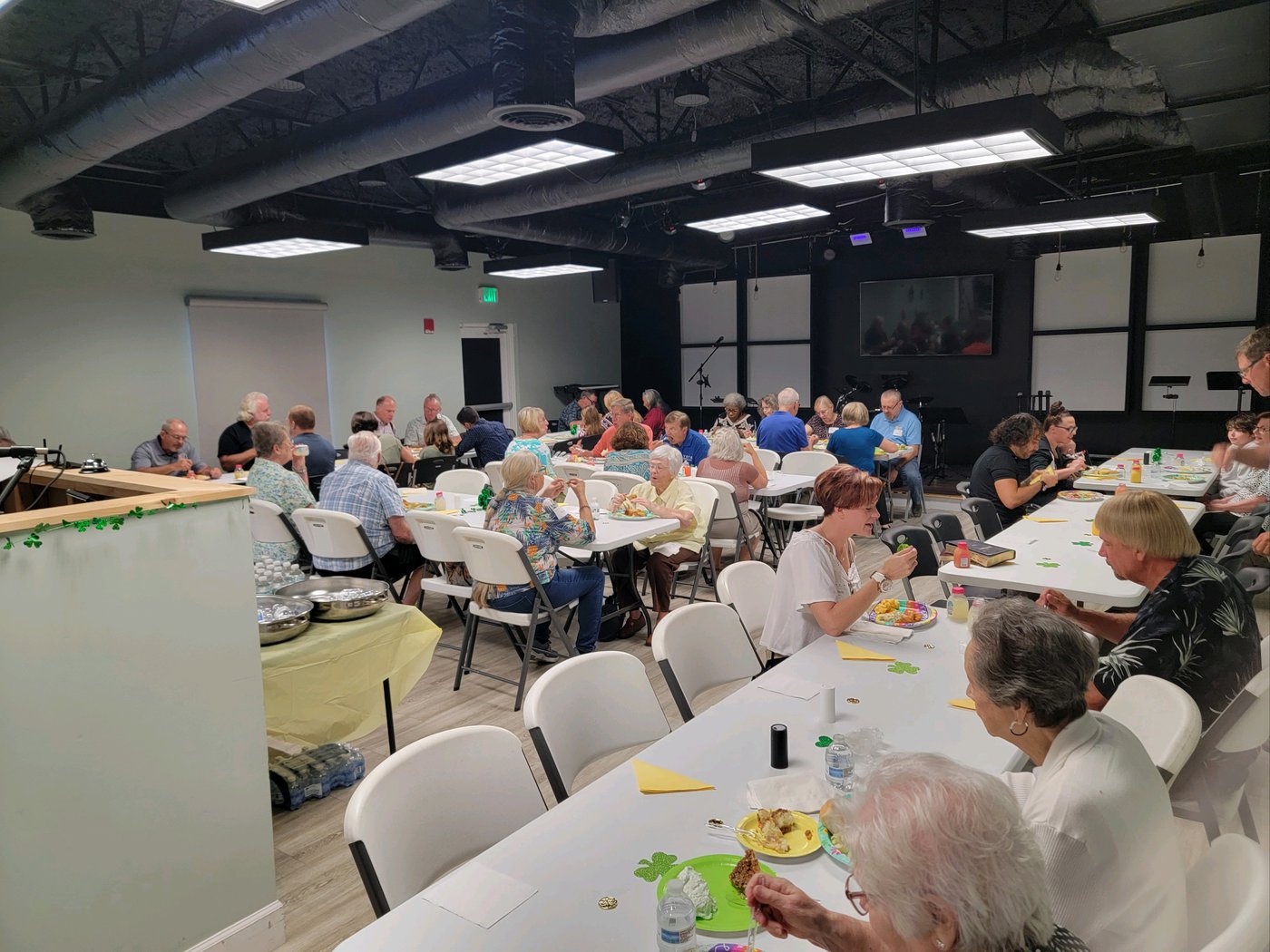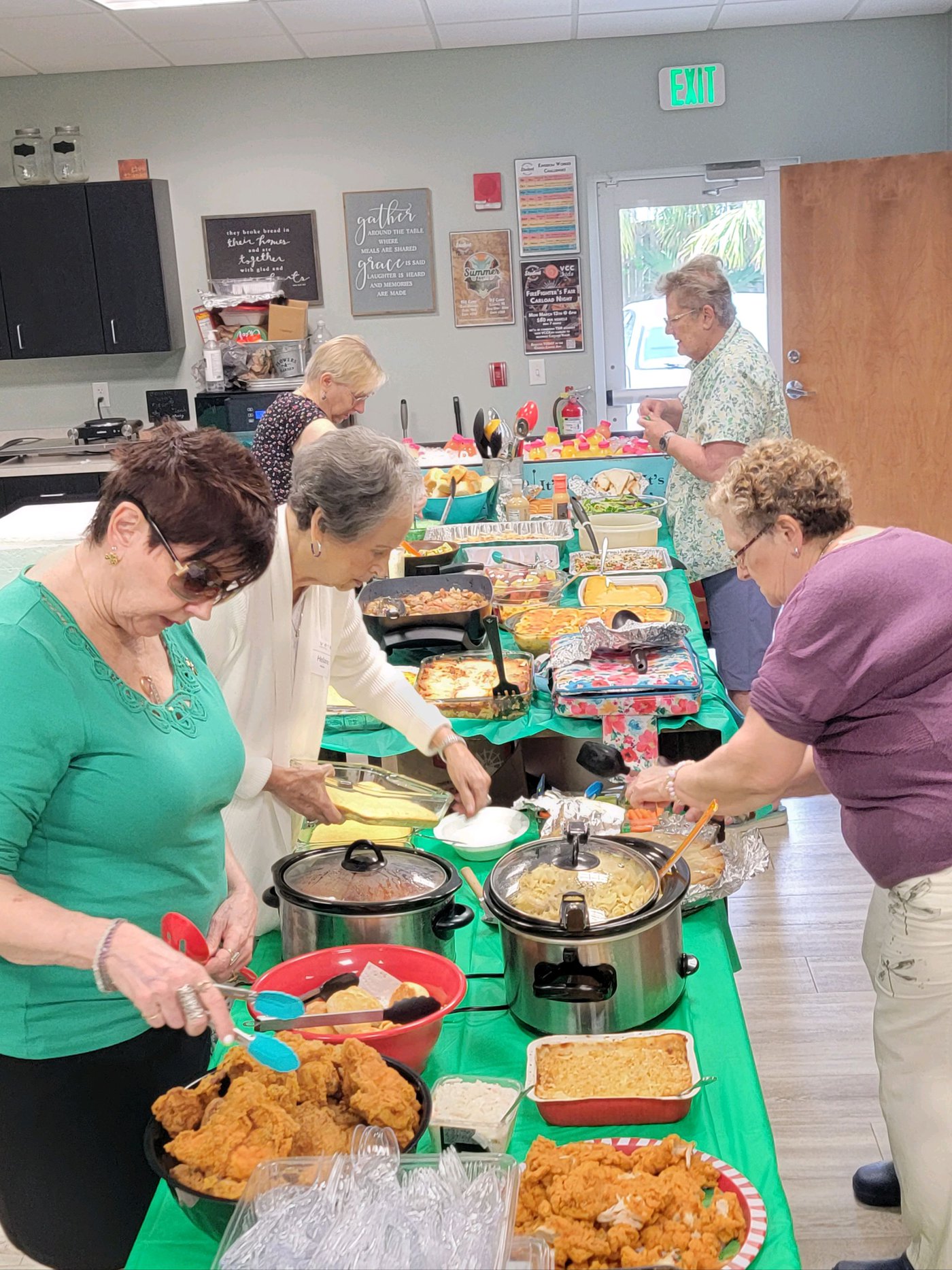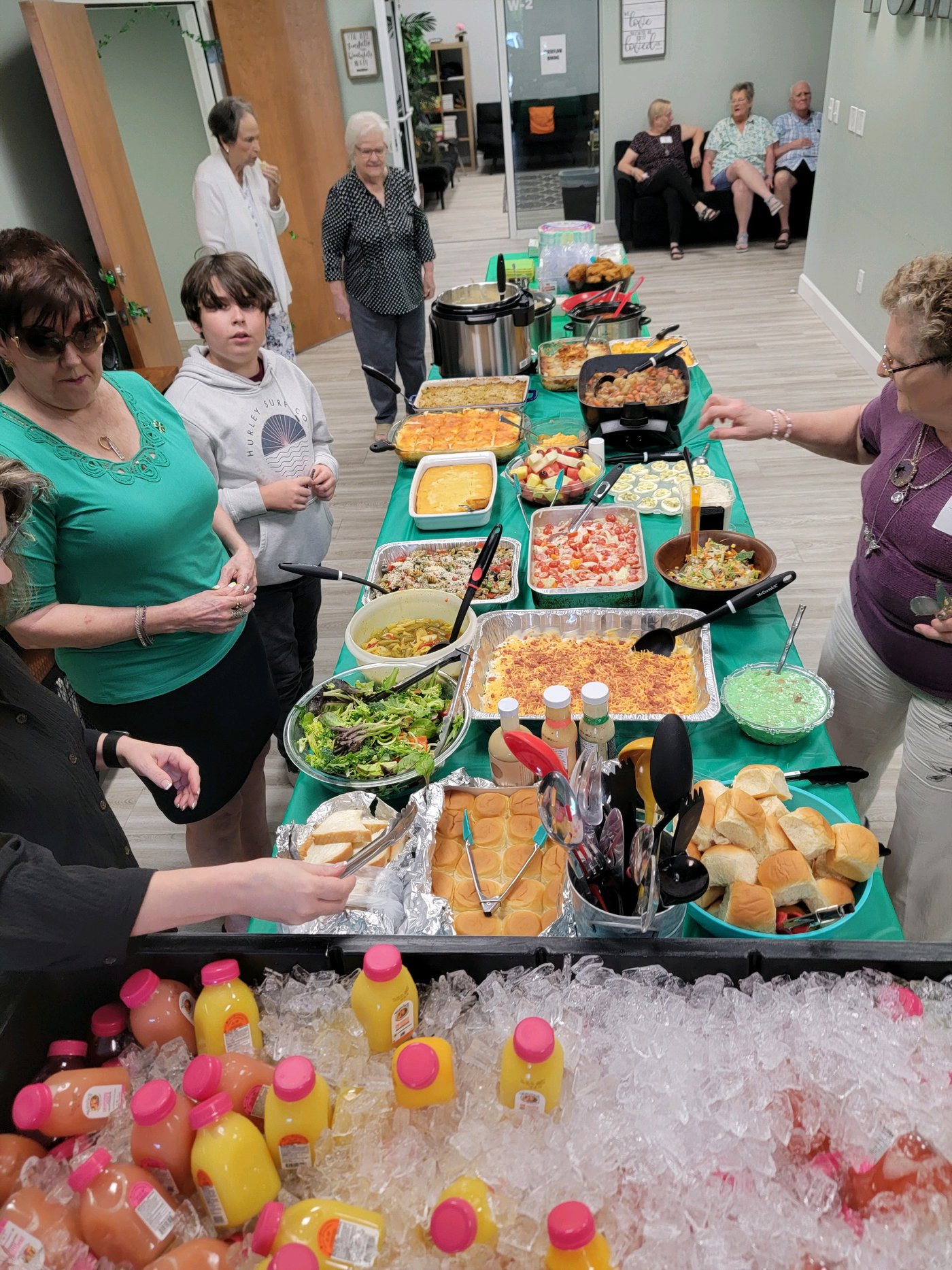 The APRIL menu theme has been decided: Southern Comfort Foods!
The menu includes
Pulled pork (buns and slaw as well)
Lasagna
Publix Chicken
Shepherd's Pie
Broccoli Casserole
Mashed Potatoes
Mac and Cheese
7-layer Salad
Roast Beef, potatoes and carrots
Chicken Pot Pie
Cupcakes
Key Lime Pie
Peach Cobbler
Plus, whatever southern comfort food you bring to share!
Sunday, April 2nd at noon (following the 11:00 am worship service).
We look forward to seeing you!!