Meet our leadership
Say hello to the leadership team at Vero Christian Church. Got questions for the lead team at VCC? Contact us by clicking here.
Steve Jones - Preaching Minister
Steve Jones became our preaching minister in November of 2006. he has been in ministry for more than 30 years. He loves reading, and spending time with his grand children.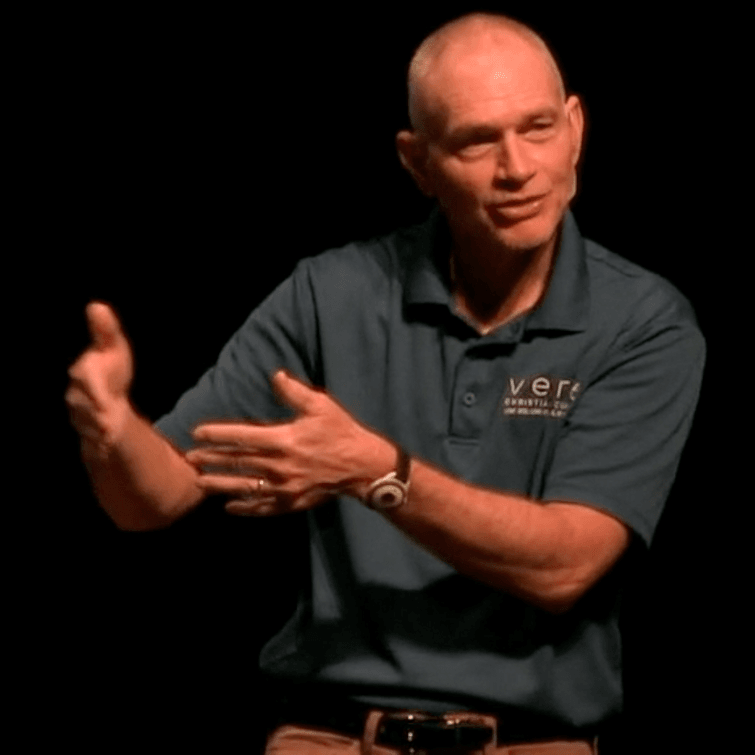 Scott Blount - Associate Minister
Scott has served as an associate minister at VCC for 23 years now. Married to the wonderful Peggy Blount for 41 years, they have three grown children and eight grandchildren. College basketball is his favorite sport to watch (go, KY Wildcats). It is his most sincere desire to help everyone love God, love people and serve others!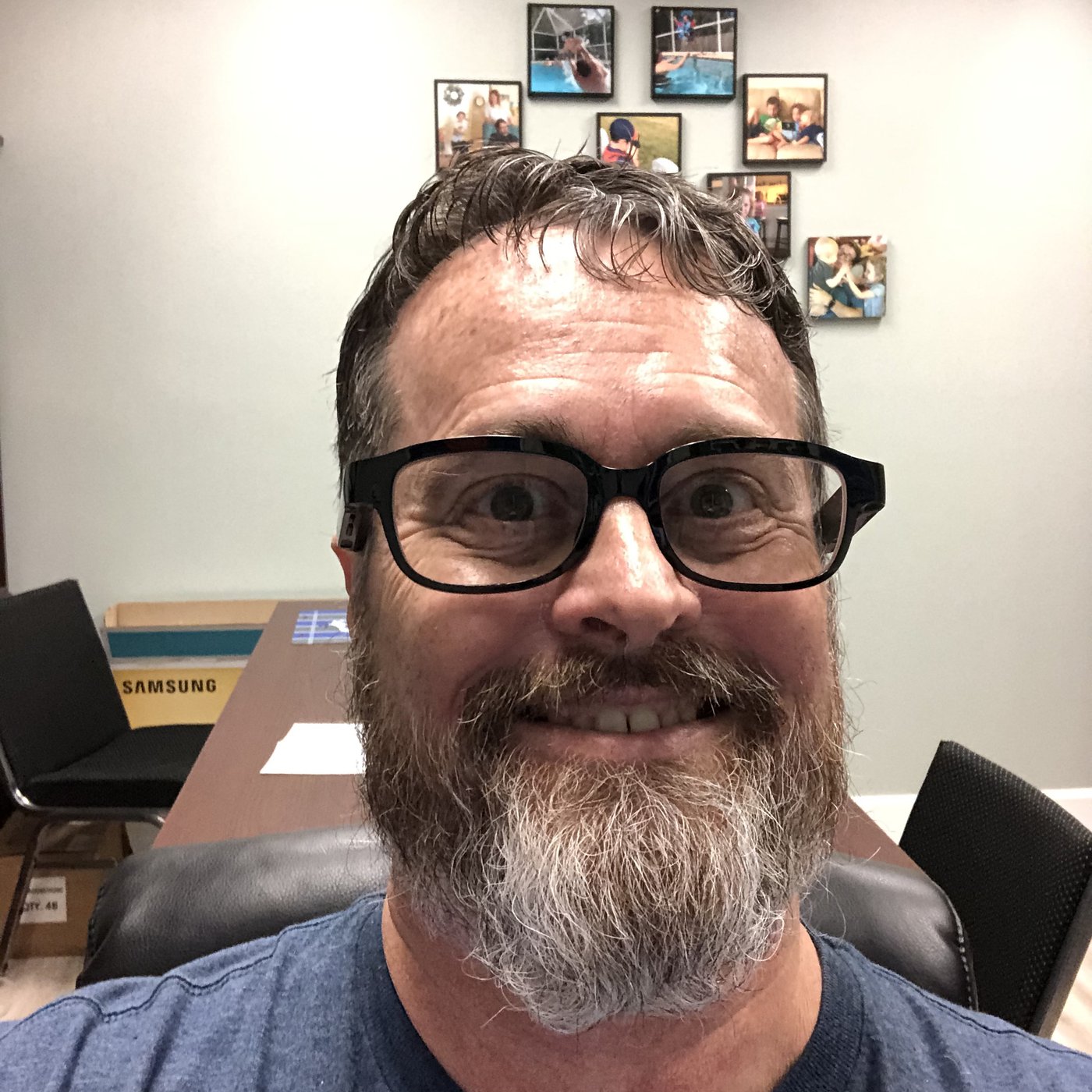 Kent Drake - Executive & Worship Minister
Kent comes to VCC with 22 years' experience in worship ministry. His wife, Susan (who teaches private voice and piano lessons) grew up in this congregation. We are blessed to have the Drakes as part of our church family and to have Kent in the leadership team here at VCC.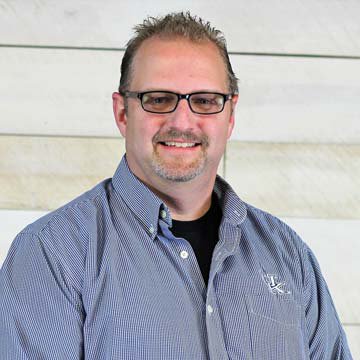 Andrée Peters - Administrative Assistant
Andrée is the glue that holds us all together in the office. as our administrative assistant, she is the one who really knows what is going on around here.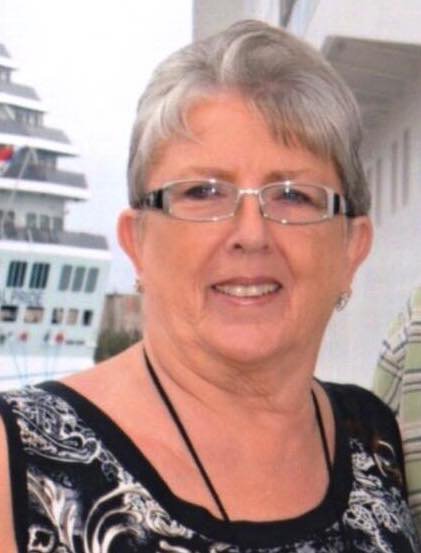 Lou Ann Watson - Financial Secretary
Lou Ann is the longest-serving staff member at VCC (not the oldest by any means). As our financial secretary, the rest of the staff treat her really well around the middle and the end of each month.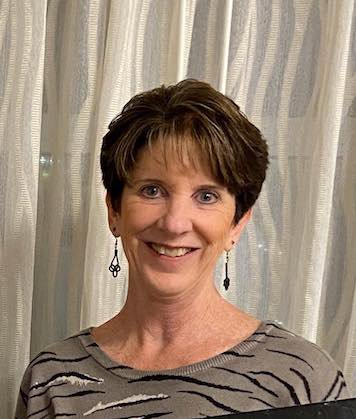 Elders & Deacons
Our Elders are:
Tim Winans, chairman
Tom Deibel, vice-chair
Randy Los, secretary
Steve Barlow, treasurer
Our Deacons are:
David Puderer
Eddie Richberg